-
  F U T U R E A L   I M A G E   F I L M  -
Futureal's new image-film presents the successful real estate company's portfolio through an abstract storyline. 
The company is embodied by a young man, who wanders around in an empty abstract concrete space. With his imagination, the protagonist fills up the spaces with life, leading us into the beautiful real estate projects of the company. 
My role as was to co-direct the film with live action director Géza Galán, and to lead the animation and VFX aspect of the project.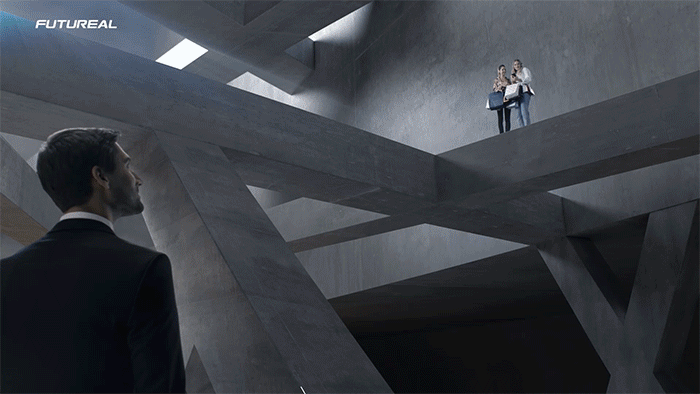 C l i e n t  -  F u t u r e a l
A g e n c y  -  A n i e l   A r t
P r o d u c t i o n  c o m p a n y  -  U m b r e l l a
D i r e c t o r  -  G é z a    G a l á n 
C o - D i r e c t o r  -  P é t e r   B á t o r y
D O P  -  Z o l t á n   S z a r v a s
P r o d u c e r  -  S z e n d e i   P e t r a